Rock
2006. 12. 13. 22:20 |
Crash Landing(Unreleased Version) - Jimi Hendrix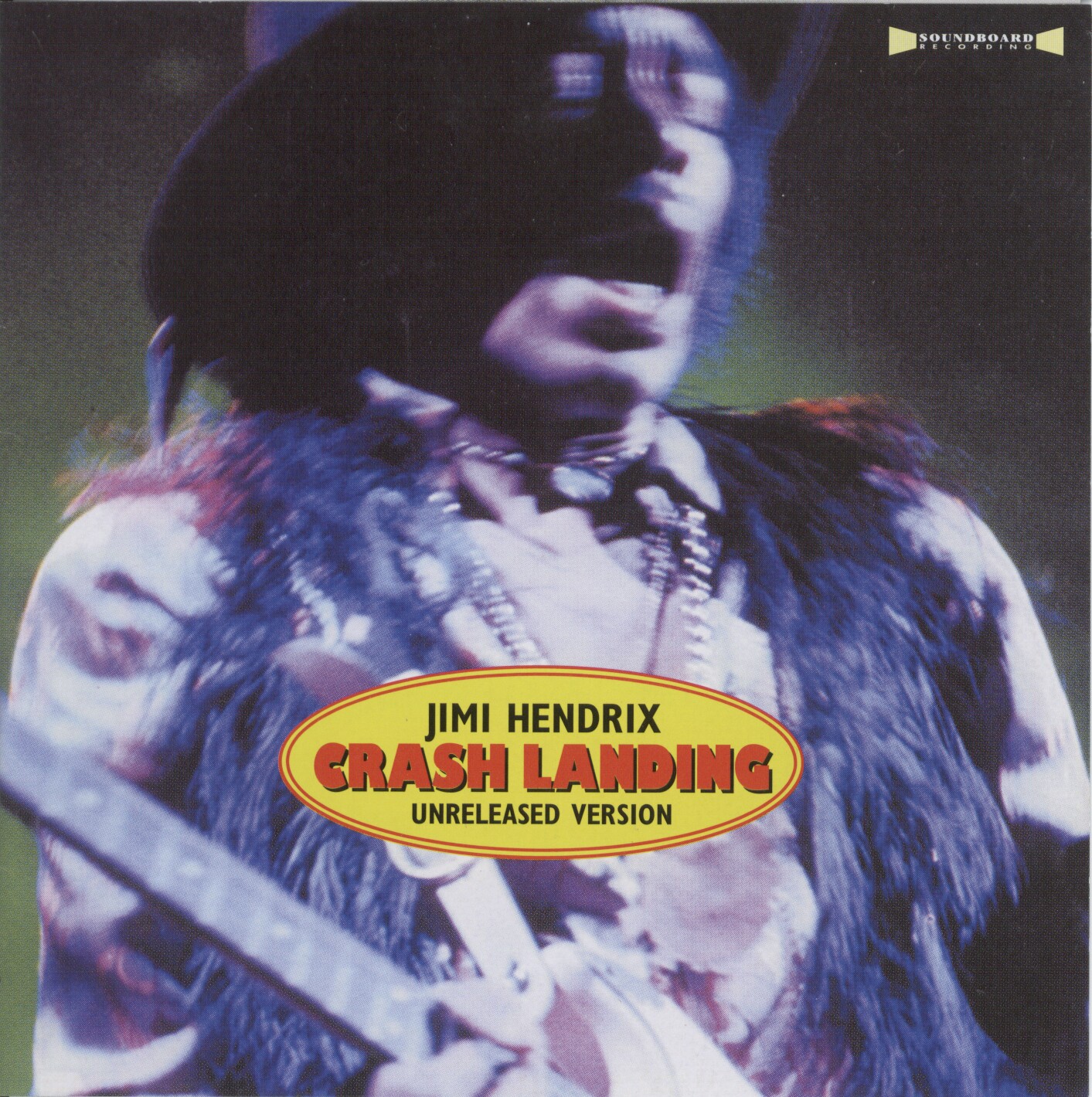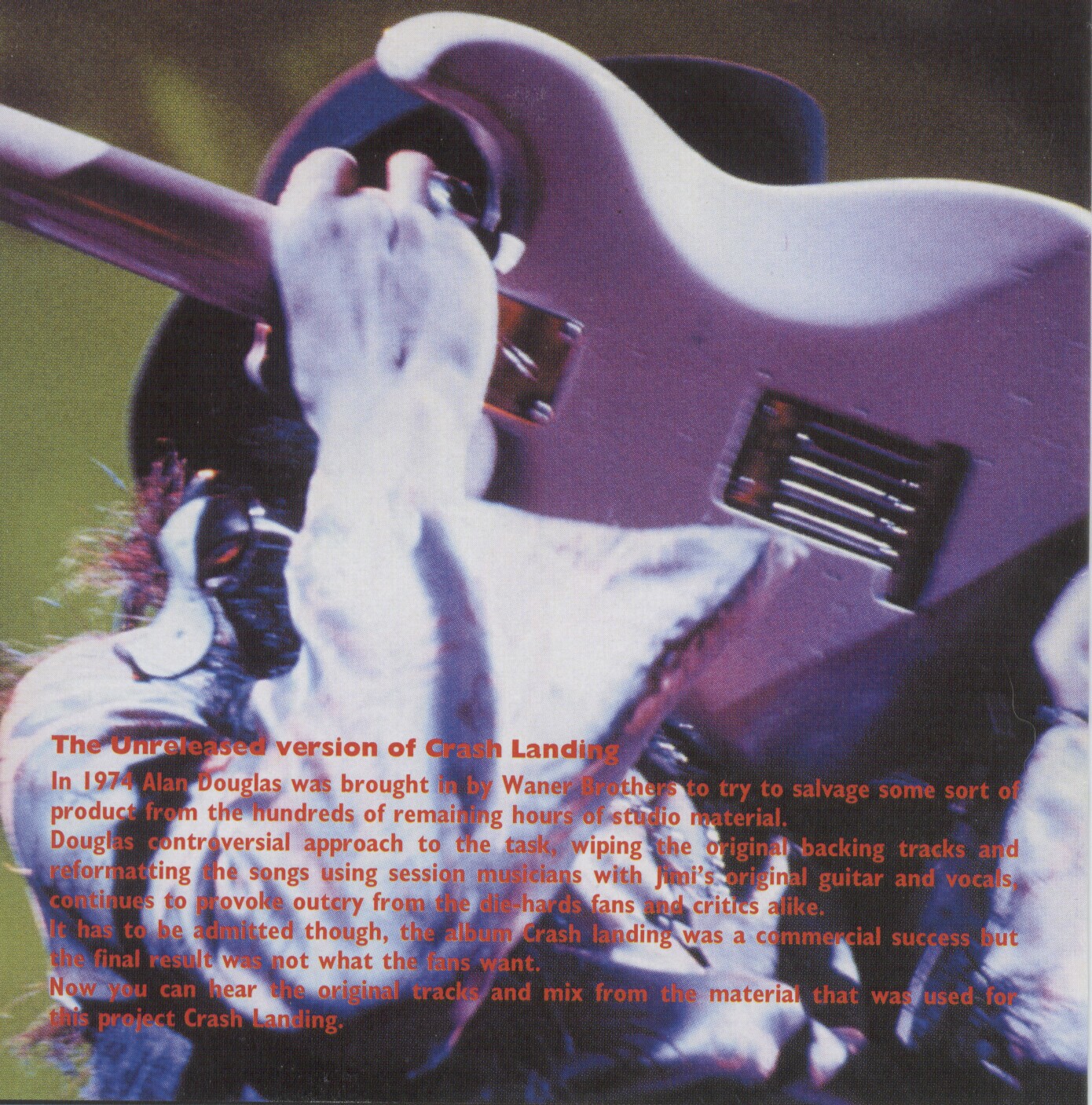 Liner Notes : In 1974 Alan Douglas was brought in by Warner Brothers to try to salvage some sort of product from the hundreds of remaining hours of studio material.
Douglas' controversial approach to the task, wiping the original backing tracks and reformatting the songs using session musicians with Jimi's original guitar and vocals continues to provoke outcry from the diehard fans and critics alike.
It has been admitted though, the album "Crash Landing" was a commercial success but the final result was not what the fans want.
Now you can hear the original tracks and mix from the material that was used for the project Crash Landing.
Jimi Hendrix: guitar/vocals
Buddy Miles: drums/backing vocals
Billy Cox: bass
Juma Sultan: percussion
01. Promo Crash Landing Album
02. Crash Landing (original mix)
03. Somewhere (alternate mix)
04. Anything Is Possible (basic version)
05. New Rising Sun (uncensored version)
06. Message To Love (alternate version)
07. Stone Free (original track)
08. Peace in Mississippi (complete original version)
09. Here Comes Your Lover Man (basic version)
10. M.L.K./New Rising Sun (original session)
11. Gypsy Boy (new rising sun/with vocals)
12. Captain Coconut/New Rising Sun/Cherokee Mist (official test mix done by Alan Douglas)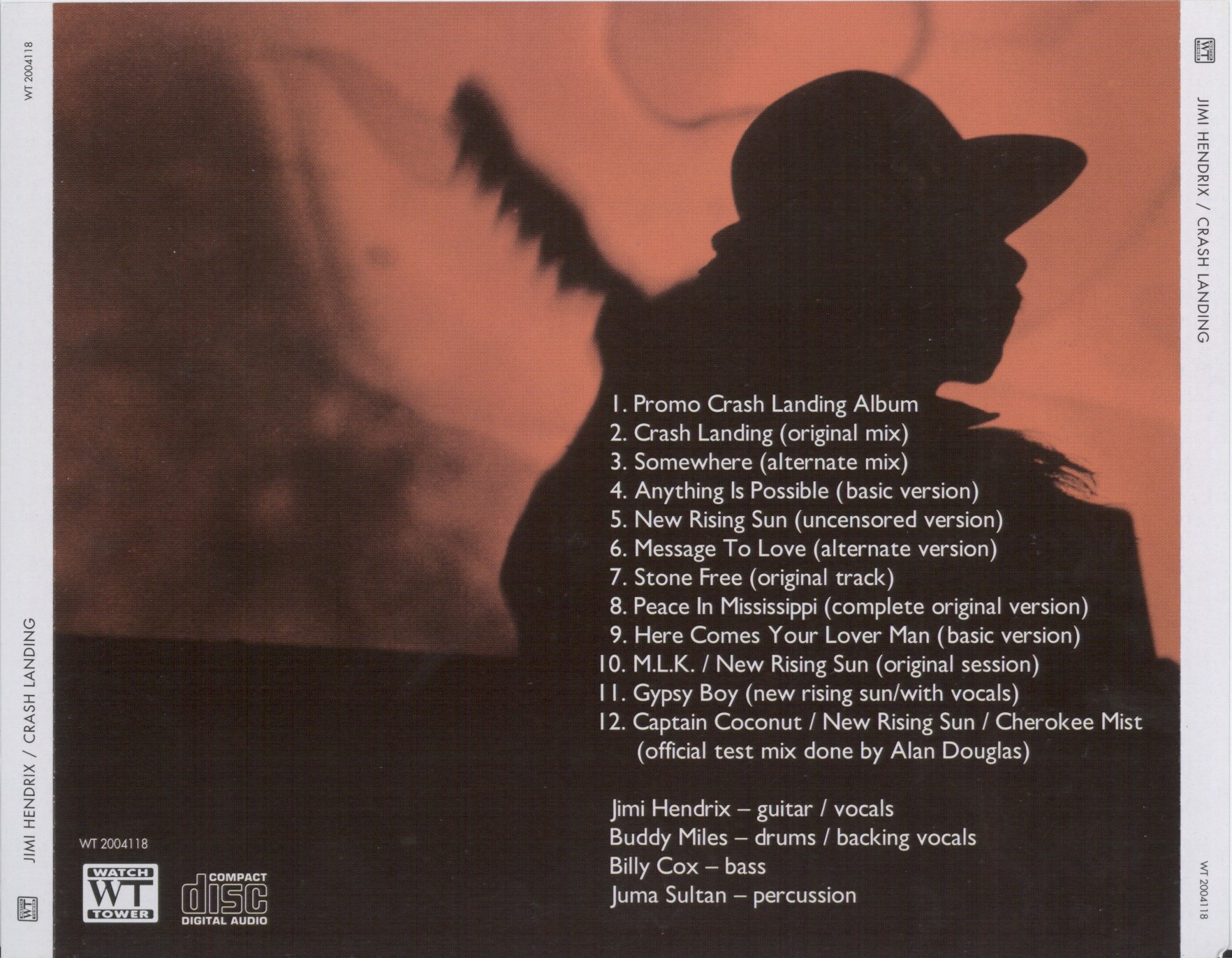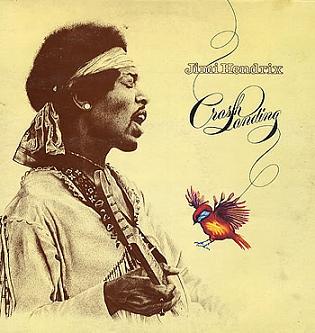 Crash Landing ('75)
1. Message To Love
2. Somewhere Over The Rainbow
3. Crash Landing
4. Come Down Hard On Me
5. Peace In Mississippi
6. With The power
7. Stone Free Again
8. Capitain Coconut
"Crash Landing"의 Unreleased Version인데 두 앨범의 연관성은 없어 보인다.
정규 앨범 이외에 여러 앨범이 나왔지만 최상의 음반이 아닌가 생각된다.